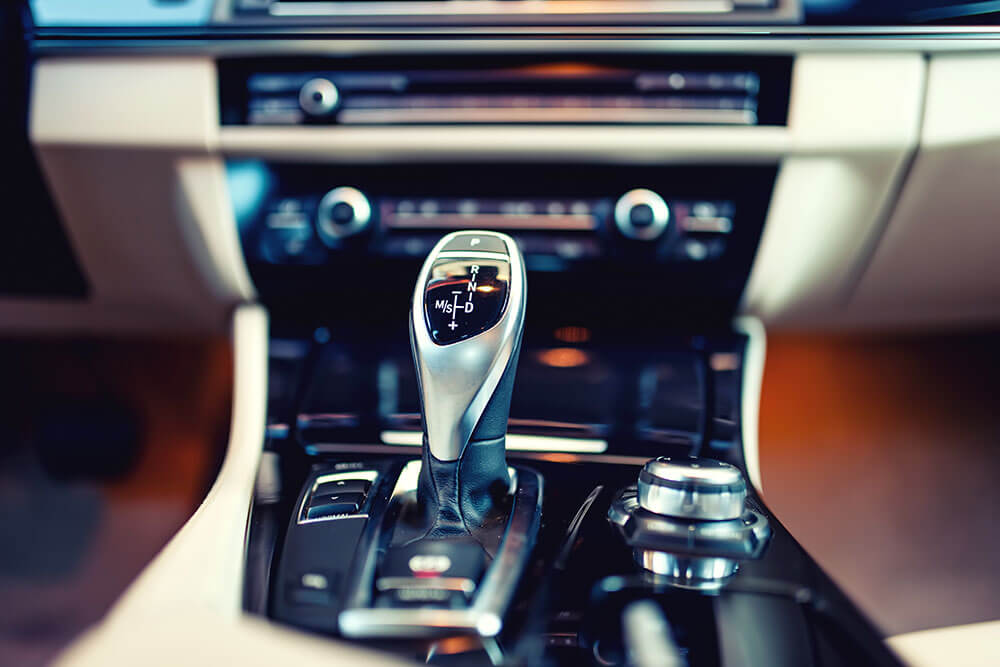 Does Your Vehicle Fail To Move When You Have In Gear To Drive?
If yes, chances are your automatic transmission is failing or has failed. Sign of a transmission failure consists of a slow down when the vehicle shift gears. There is a multitude of reasons why this can occur. Here in Flagstaff, AR your transmission can malfunction due to the lack of maintenance. The maintenance involves changing the transmission fluid.
Fluid
Changing of the transmission fluid involves a process called flushing. All the transmission fluid is drained and replaced. It is based on the mileage of the vehicle. When checking your transmission oil level should you notice small metal shavings visible in the oil that is a clear signal a transmission repair is necessary.
Replacement
There are two ways to deal with a faulty transmission. The first way is to have your transmission replaced. A new transmission can cost anywhere from $4,000 – $8,000 for the average size sedan to midsize SUV. Of course, this is practical for a late model vehicle. The process involves removing the engine with a pulley system. Your transmission sits underneath your engine. A transmission replacement can be done in one day.
Rebuild
The second way to correct the issue is to have your transmission rebuilt. A rebuilt transmission can cost anywhere from $1,800 – $3,000. Many older model vehicles choose this route. If your blue book value is less than what it would cost to change the transmission then a rebuilt transmission is your best option. The transmission is the most expensive part to replace on a vehicle. Going this route is a bit more labor intensive. The transmission replacement can take up to 4 days to complete.
Your replacement transmission whether it is brand new or rebuilt should last for the remaining life of the engine with proper maintenance. On occasion, even a new piece of equipment will fail. However, most mechanics will guarantee the part for a number of years or a number of miles. Should the transmission fail again within those parameters, it will be under warranty.
If your vehicle has reached the 80,000 – 90,000 mileage mark on the odometer, it is time to have your transmission serviced. A simple transmission tune-up would keep your vehicle running smoothly. For less than $200 you can rest assured that your vehicle's performance remains optimal.
Contact our service professionals for assistance here at University Auto Repair at (928) 433-0025.
Call University Auto Repair at 928-433-0025 for an appointment today!