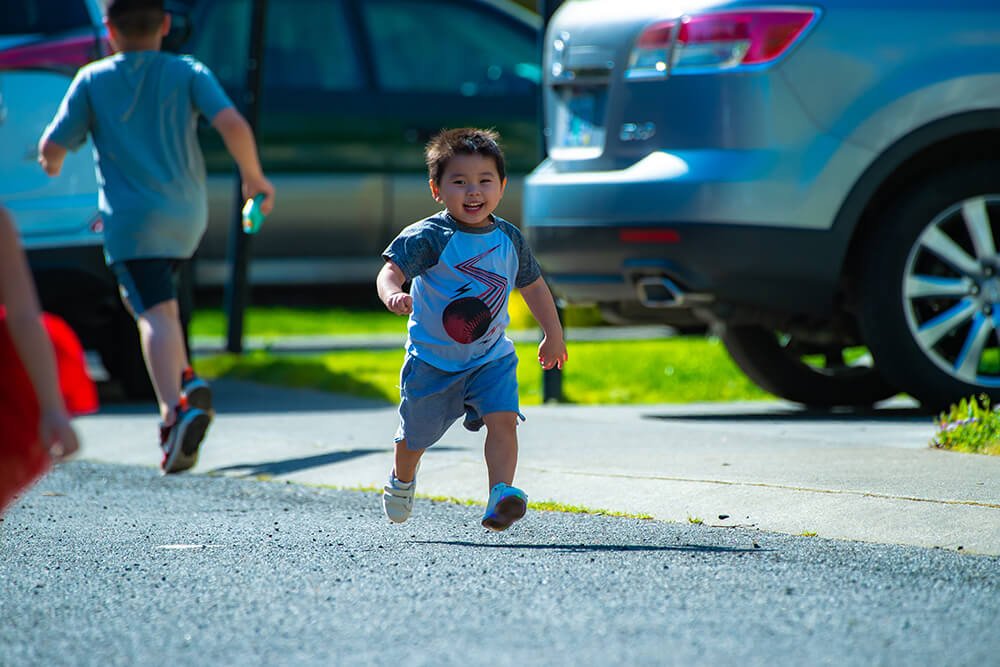 Back to School – Your Car Needs These Supplies Too
It has been a long hot summer in the greater Flagstaff area, with soaring temperatures, sudden downpours and lots of other weather challenges. But now it is almost fall, and time for the kids to get back to school.
As a parent, you are probably looking at back to school season with a combination of anticipation and dread. You are anxious for your kids to start another year at school, but you will be sad to see them go. Chances are you are spending the waning days of summer vacation doing some back to school shopping and getting your kids ready for their educational adventure.
Is Your Car Ready for Back to School?
Your kids may be ready for back to school season, with a brand new set of clothes, a stylish backpack and maybe even a laptop and an iPhone. But is your car ready for back to school season as well? If your car is not properly equipped, you could be facing a challenging back to school season.
If you do not already have an automotive emergency kit in your car, now is the time to get one. You never know when a routine trip to school will turn into an unexpected breakdown, and you do not want to be caught unawares. Your automotive emergency kit should include things like road flares, a spare charger for your cell phone and a few bottles of water to refill the radiator and fight the Flagstaff heat.
Extra Fluids
Now that it is time for the kids to go back to school, you will probably be doing a lot more driving. Between picking up the kids from soccer practice and shuttling them back and forth to after-school activities, you will be putting a lot of extra miles on your car.
That is why it is a good idea to pack some extra automotive fluids in the trunk. Having an extra pint of oil or some extra transmission fluid will give you peace of mind and help you deal with any unexpected problems as they arise.
It is even more important to be prepared if you have a new driver in your household. Now that your son or daughter has their license, they may want to drive to school instead of taking the bus, and they will need to be prepared. Make sure your teenager knows how to check the oil, transmission fluid, windshield washer fluid and other essentials, and be sure to pack some extras in the trunk. Back to school time is finally here, and you want you and your car to be well prepared.
Call University Auto Repair at 928-433-0025 for an appointment today!